Integration & Support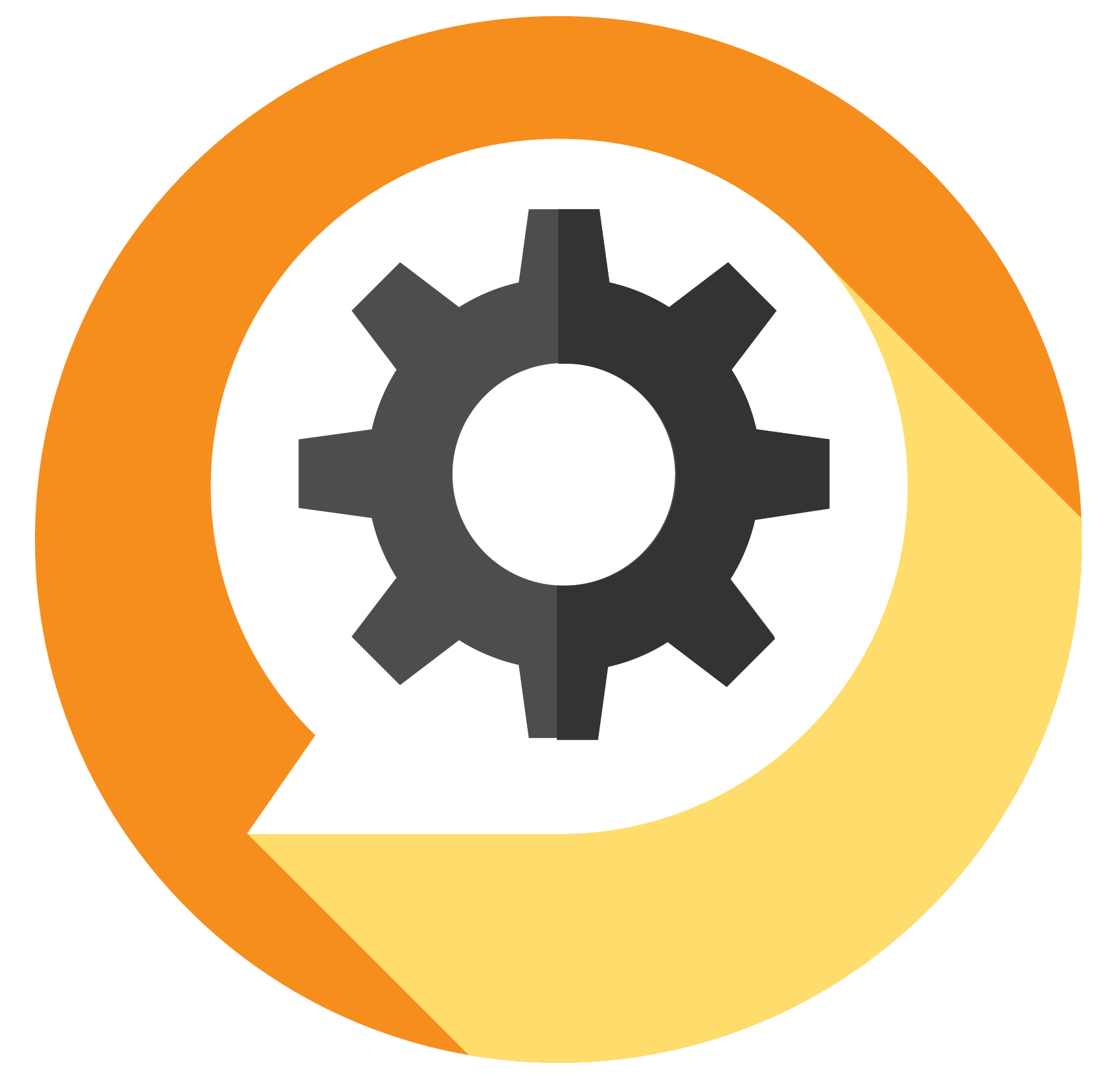 The Synairgis team is specialized in the integration of enterprise service management software, which includes installation, configuration, deployment and support activities. Integration includes the activities of analysis and understanding the needs until the complete implementation of the solution, configured to support your processes and achieve your objectives. Our specialty is to operationalize your processes and procedures in the right technology solution.

Operationalizing business processes into a solution is often a challenge, regardless of the technological solution chosen. The Synairgis team can help you effectively for the success of your project. We have the integration experience you need and a proven practice. In addition, Synairgis uses these solutions for its own use, which gives us excellent control.

While we can work with a wide range of solutions, we prefer Open Source software, which reduces the total cost of ownership and gives you complete control over your data and processes.  
As our integration projects progressed, we have developed a four-phase integration method :


Design 
Production 
Deployment 
Assistance and Support


Synairgis is a partner, distributor and integrator of Combodo's itop software in France and Canada. We are experts in the implementation of the solution, its configuration or in the support of additional development tasks, in coordination with the Combodo editor. Open Source IT Service Management web solution. One of its qualities is to be able to be adjusted to perfectly meet your needs. It features powerful native features (CMDB, service request management, incidents and problems, and changes).

Synairgis is a partner, distributor and integrator, in France and in Canada, of the GLPI software (Gestion Libre de Parc Informatique), powered by Teclib'. GLPI is a turnkey solution, in line with the ITIL framework. With GLPI, you will be able to create, maintain, manage and track your company's inventory of all assets (computers, software, smartphones, printers, consumables, etc.) from a centralized web console. Many extensions (including one developed by our team) bring powerful features to the software.

Synairgis is a distributor and integrator of OCS Inventory NG software, a partner of its FactorFX editor. Open source solution for the management of computer infrastructure data network discoveries. The tool also provides software distribution management functionality within your computer fleet through a locally installed agent.


Synairgis is the official partner, distributor and integrator of Feng Office. This means that we help you take charge of the solution and we offer you technical support under a support contract. Feng Office is a collaborative platform based on an integrated set of Open Source software and web technologies that improves productivity and communication within organizations.


Synairgis is proud to present Kalendho, a web-based solution. This solution helps you organize your teams' schedules. It allows your employees to capture their effective time, and helps you prepare pay after you have approved their hours.